RADIAL ENGINES, PROPELLER &
AIRFRAME PARTS FOR SALE
ENGINES

Engine and Propeller Type

Description (click on pictures for details)

Lycoming R680-17 (225hp) with a Sensenich wooden propeller

Call for Pricing

Continental W670 (220hp) with a Sensenich wooden propeller

Call for Pricing

Jacobs R755-B2 (275hp) with a 2B20 constant speed propeller

Call for Pricing

Jacobs R755-A2 (300hp) with a 2B20 constant speed propeller

Call for Pricing

Lycoming R680-13 (300hp) with a 2B20 constant speed propeller

Call for Pricing

Jacobs R755-A2 (300-360hp) including Fuel Injection and a 2B20 constant speed propeller

Call for Pricing

Pratt&Whitney R985 (450hp) with a 2D30 constant speed propeller

Call for Pricing
We have various engines & components in Europe on stock, otherwise they can be supplied on short notice by our partner RADIAL ENGINES Inc.
Contacts us for more technical details, the availability of engines or accessories and special pricing.
PROPELLER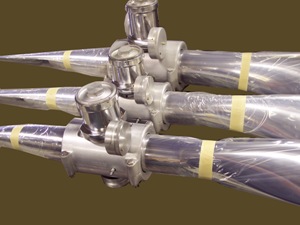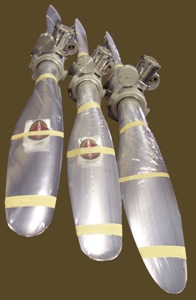 The hydraulic propellers on stock are new overhauled 0-time props, the wooden propellers are all new production.
PROPELLER

Model

Type

Engine

Hamilton Standard 2B20

Aluminium, constant speed props

Jacobs R755 A2, Jacobs R755 B2, Lycoming R680-13

Call for Pricing

Hamilton Standard 2D30

Pratt&Whitney R985

Call for Pricing

Sensenich

Wooden prop, fixed pitch

Continental W670, Lycoming R680-17, Jacobs R755 B2

Call for Pricing

MT-Props

McCauley

Steel prop, ground adjustable
Continental W670, Lycoming R680-17
AIRFRAME

Item

Description

Wing-Kits for Stearman with prefabricated spars and ribs.

This are new production, high quality wings from our partner BIG SKY STEARMAN.

Call for Pricing

Complete Set of 5 Wings or single Wing-panels fully assembled, with or without fabric covering.

Call for pricing

Ailerons

RH & LH Ailerons for Stearman

Call for pricing

Throttle-Quadrants

3 lever Throttle-Quadrant, OH condition

Call for Pricing
Call us for details if you are looking for special parts, we might be able to help you out or we can trace our many sources in the US.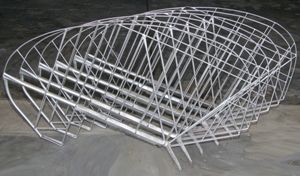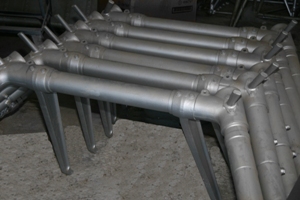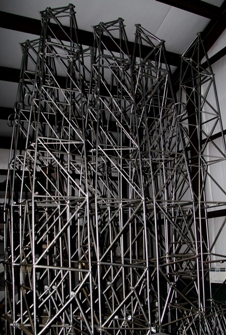 Aircraft and parts are subject to verification by the buyer and are subject to withdrawal from sale.
All airplanes, airframe and engine parts and propeller are f.o.b. Vienna, Austria, or f.o.b. Radial Engines Ltd, not including the costs for transport or installation.
Pricing is VAT free for sales to companies within the EU and for private sales to several European countries. Check with us for details.