We are currently offering following airplanes for sale:
NEW QUALITY / RESTORATION AIRPLANES
Our line of new quality restorations
BOEING STEARMAN FOR SALE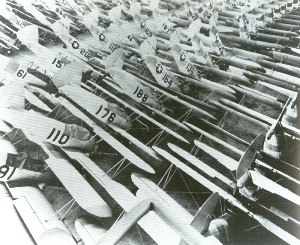 Configuration, engine type & colour to your choice:
Over the years we have restored more than a dozen Boeing Stearman airplanes in various configurations to better than new condition.
Joining us in the beginning of the restoration process gives you the opportunity to choose the engine & propeller version, numerous extras like 4 ailerons, and the colour scheme of your preference.
Contact us for pricing & details

USED STEARMAN FOR SALE
Contact us for pricing & details

Aircraft are subject to verification by the buyer and are subject to withdrawal from sale.
All airplanes are f.o.b. Vienna, Austria.
Pricing is VAT free for sales to companies within the EU and for private sales to several European countries. Check with us for details.