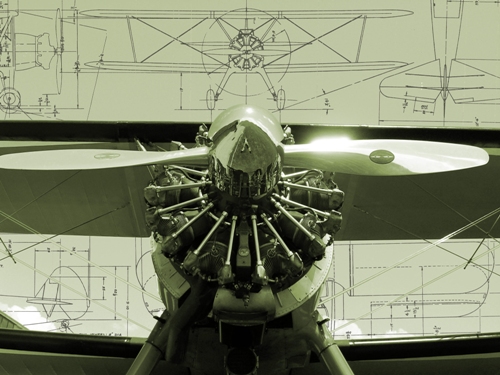 The 1920's and 30's , the so-called "Golden Age of Aviation". This was the era of biplanes, radial engines, and open cockpit flying. The time of barnstormers, explorers, and lots of exciting adventures by air.
The BOEING STEARMAN is an icon of this period, a large biplane powered by a big radial engine...
...and the objective of 3G CLASSIC AVIATION Inc, based in Austria, Europe, is restoring, maintaining and flying these classic airplanes.
RESTORATION AND MAINTENANCE
3G CLASSIC AVIATION is specialized in the restoration of BOEING STEARMAN airplanes, rebuilding these biplanes to new condition.
Moreover we are well experienced in the restoration & rebuilding of any other aircraft from the first years of powered aviation to the beginning of the jet age, with the focus on propeller driven airplanes from 1910-1950 (more details...).
FLIGHT OPERATION
Naturally we are operating Boeing Stearman biplanes as well, our favourite biplane for our trips across Europe and beyond, when doing aerobatic flying or just strolling through the air. Moreover there are various other historic airplanes, which are permanent or temporary residents in our hangars...
---------------------------LATEST NEWS------------------------
Read more about Flight-Expeditions across five continents in one of our award winning Boeing Stearman airplanes